China's economic momentum is projected to continue slowing and could create bad news for American companies.
"While China has been an important trading partner for the U.S., China accounts for 9% of America's exports," Erin Walsh, senior research fellow at the Heritage Foundation's Asian Studies Center, told Fox News Digital. "The slowdown hurts large U.S. companies with considerable business in China and, in particular, the construction and manufacturing sectors."
Walsh's comments come as projections show China's economy is likely to miss its 5% growth target this year. The country is also battling a record high youth unemployment rate of over 21% and a property market bubble that has already burst, according to a report from Reuters.
The slowdown has prompted Beijing to take action, with China surprising markets last week by cutting interest rates. But economists have warned the cuts are likely not enough to make a meaningful difference, while others have warned deeper cuts risks depreciation of the Yuan.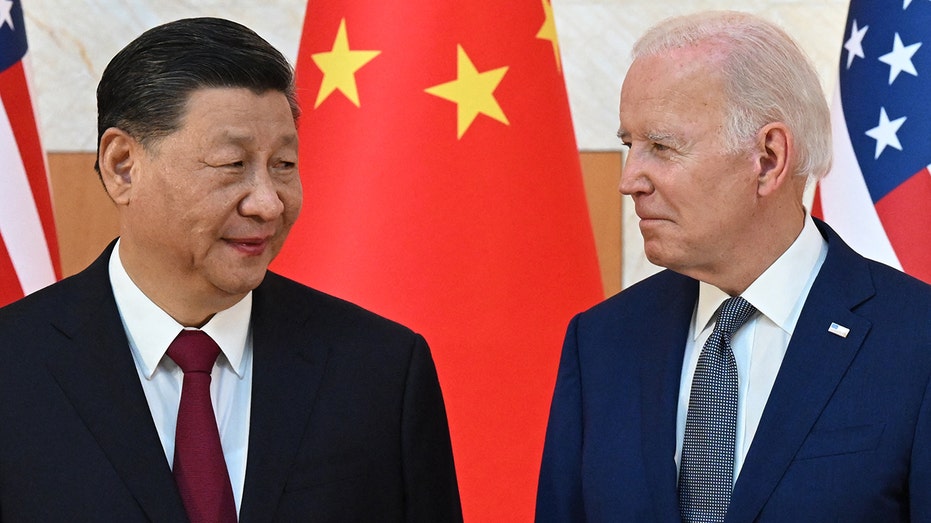 "The People's Bank of China made Interest rate cuts to increase lending and spur the economy," Walsh said. "The stimulus measures, some believe, have not gone far enough."
China has also shifted its priorities away from economic growth, with some economists arguing Beijing has begun to favor policies centered around the military and national defense.
"A tepid response to the cratering housing market would indicate that the top leadership's reduced emphasis on economic growth — in favor of priorities like national security and technological self-sufficiency — is more far-reaching than we anticipated," Gabriel Wildau, the managing director at consulting firm Teneo, told CNBC in an interview last week.
China's philosophy of total "ideological control" is also to blame for the problem, Walsh said, noting the country prioritizes power over growth.
"China is a communist country, every aspect of society is controlled," Wash said. "Since President Xi Jinping came to power in 2012, the noose has tightened every year. Xi's top priority is total political and ideological control. The economy takes a back seat to regime stability."
The continued decline of China's economy can be traced to "political missteps," Walsh argued, pointing to the country's response to the COVID-19 pandemic.
"The economy continues to be in decline, primarily because of political missteps," Walsh said. "The U.S.-China trade war and Draconian COVID-19 (measures) have exacerbated the situation."
Walsh argued there is little sign the momentum is turning in China's favor, a reality that could eventually lead to greater tensions within the country.
"With youth unemployment continuing to exceed 20-plus percent for another year, the housing market underwater, provincial and local debt increasing, a decline in foreign investment and a decrease in global purchasing from China, the economy will continue to roll down the hill all at the same time geopolitical tensions rise," Walsh said, adding that the economic "headwinds" will increase "the pressure on President Xi Jinping."
"There is not only economic malaise, but social malaise," Walsh added.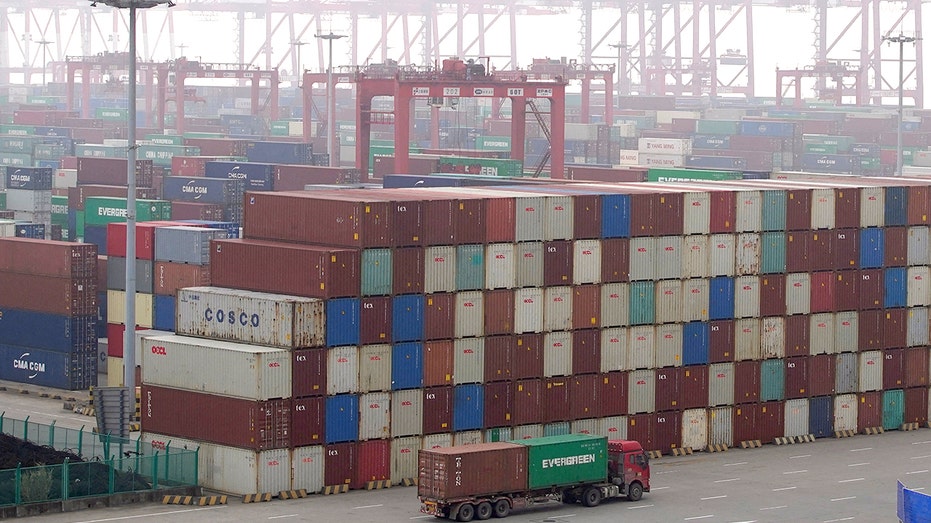 Those issues will not be contained to China, Walsh said, warning that American companies who do a large amount of business with China should be looking to diversify.
"American businesses with large investments reliant on the Chinese economy for a significant amount of their revenue or companies that depend on China for a core part or parts of their supply chain need to be making plans now to diversify their markets.," Walsh said. "The biggest risks they face is not the current quarter or next quarter's earnings, but possible war with Taiwan and the realization and implementation of new and enhanced laws the CCP has rolled out that dramatically impact U.S. businesses."
But Walsh noted the U.S. economy is unlikely to take a large hit from the struggles of China long term, though other countries around the world will feel some of the pain.
"Overall, it will not be extensive pain for the U.S. as the largest and most resilient economy in the world," Walsh said. "What the global impact will be, (is) hard to tell. But there are numerous countries who rely on trade with China. Western Europe could be hit hard as there will certainly be contagion."
https://www.foxbusiness.com/fox-news-world/chinas-economy-sick-could-infect-us